Build Your Child's confidence
Make Learning Fun
Specialized academic instruction to support reading, writing, math and social and emotional curriculum, K-8.
Build Your Child's confidence
Make Learning Fun
Specialized academic instruction to support reading, writing , math and social and emotional curriculum, K-8.
About Me
My expertise is in reading, writing and arithmetic intervention. I hold a Masters of Arts in Learning and Instruction and a Level II Education Specialist Professional Clear Credential (Mild/Moderate Disabilities) and have more than twenty years of experience working with children from diverse learning styles, and cultures. In addition to private practice and work in independent schools, I have served six years in the public schools, working in three districts, and for six different schools. This wide range of experience has allowed me the opportunity to update, educate, and increase accountability for special education services in the schools.
I am also available to meet with parents privately to discuss supporting your child.
---
Location: Petaluma CA 94952
Telephone: (415) 717-4356
Email: [email protected]
Hours: M/T/TH/F: 9am – 5pm
Joyful Learning
Many of my clients are as exceptional in their strengths as their challenges. One size does not fill all, and tried and true programs sometimes need to be replaced with curriculum I piece together using an evidence-based method and my own choice of text, based on the interests and abilities of the student. We might use singing, acting, drawing or a game we co-create, to learn how to read it.
Beyond working with the child I am also available to meet privately with parents and caretakers. These sessions provide a compassionate space for the child's caretaker to share openly and honestly about the resources they are seeking and what kind of support structure would best serve.
Mission
My Vision
Even in the most supportive classroom, with highly trained teachers, a student with an exceptional learning style may benefit from additional support. My goal is to provide this support. I collaborate with the child and the child's parents and caretakers. If given permission, I can also communicate with administrators, teachers, and staff, which allows for a coordinated effort. For students struggling with reading, writing, and arithmetic, I offer thoughtfully scaffolded multi-sensory instruction. We use routine, systematic and explicit instruction, positive feedback, and most importantly, love.
Make an Appointment Now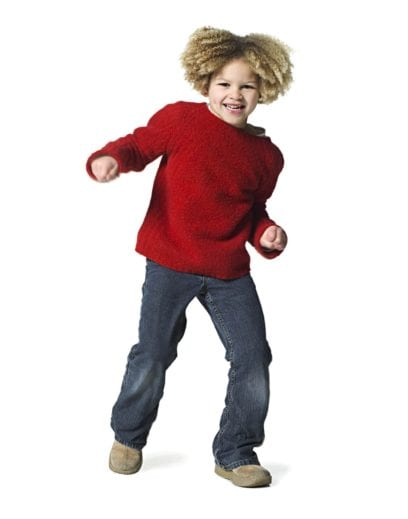 "Play is often talked about as if it were a relief from serious learning. But for children play is serious learning. Play is really the work of childhood."
—Fred Rogers
Television personality
A Word
From Sally
" Each of us is unique. Supporting a child to learn requires discernment and receptivity. We must enter the world of that child in order to understand how they learn. Children need to feel secure in order to learn new skills. It's my job to provide space to meet each child in their world and to create an instructional approach to empower them to acquire a given skill."